How to fit your new Chip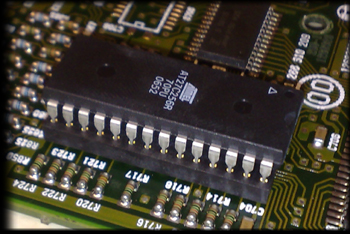 This guide will show you how to fit an eTune chip into your ECU. EndTuning uses newer, faster chips to replace the previously installed Eprom. Data access times is on average 4 times faster with the newer Eproms, providing the new tuned information needed to the processor quicker.
Fitting is a simple operation, and the steps are shown below if you chose to fit your chip yourself. If it is something you aren't confident on doing yourself, don't worry, we can fit the chip for you if you visit us, post the ECU to us, or arrange mobile fitting at the location of your choice.