Contact Us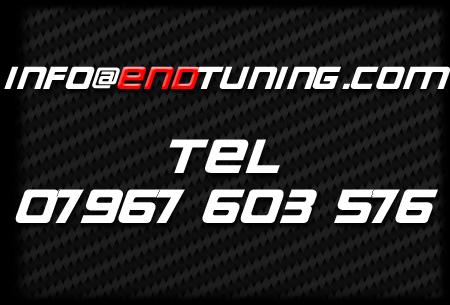 You can always contact us, either by using the email form below, or by calling or emailing us via the details on the right.
Our postal address is

EndTuning
941 Chester Road
Erdington
Birmingham
B24 OHJ


ALL ECUS SENT MUST COME WITH A DETAILED NOTE OF WHAT WORK IS TO BE CARRIED OUT AND A RETURN ADDRESS!
ONLY WHAT IS ON THE NOTE WILL BE CARRIED OUT, IF THERE IS NO RETURN ADDRESS OR JOB DETAILS, IT WILL BE CONSIDERED TO BE A THOUGHTFUL AND UNUSUAL GIFT!